Calculators and applications
.
Payroll and HR resources
.
We deliver expertise you can trust
.
Experience
Vestibulum ante ipsum primis in faucibus orci luctus et ultrices posuere cubilia Curae.
Professional
Fusce at magna eget neque viverra tempus ut sit amet neque. Nunc suscipit eu tellus sit amet.
Trust Worthy
Morbi bibendum eu velit mattis aliquam. Nulla ac ullamcorper dui, in dictum nibh aliquam ac dictum.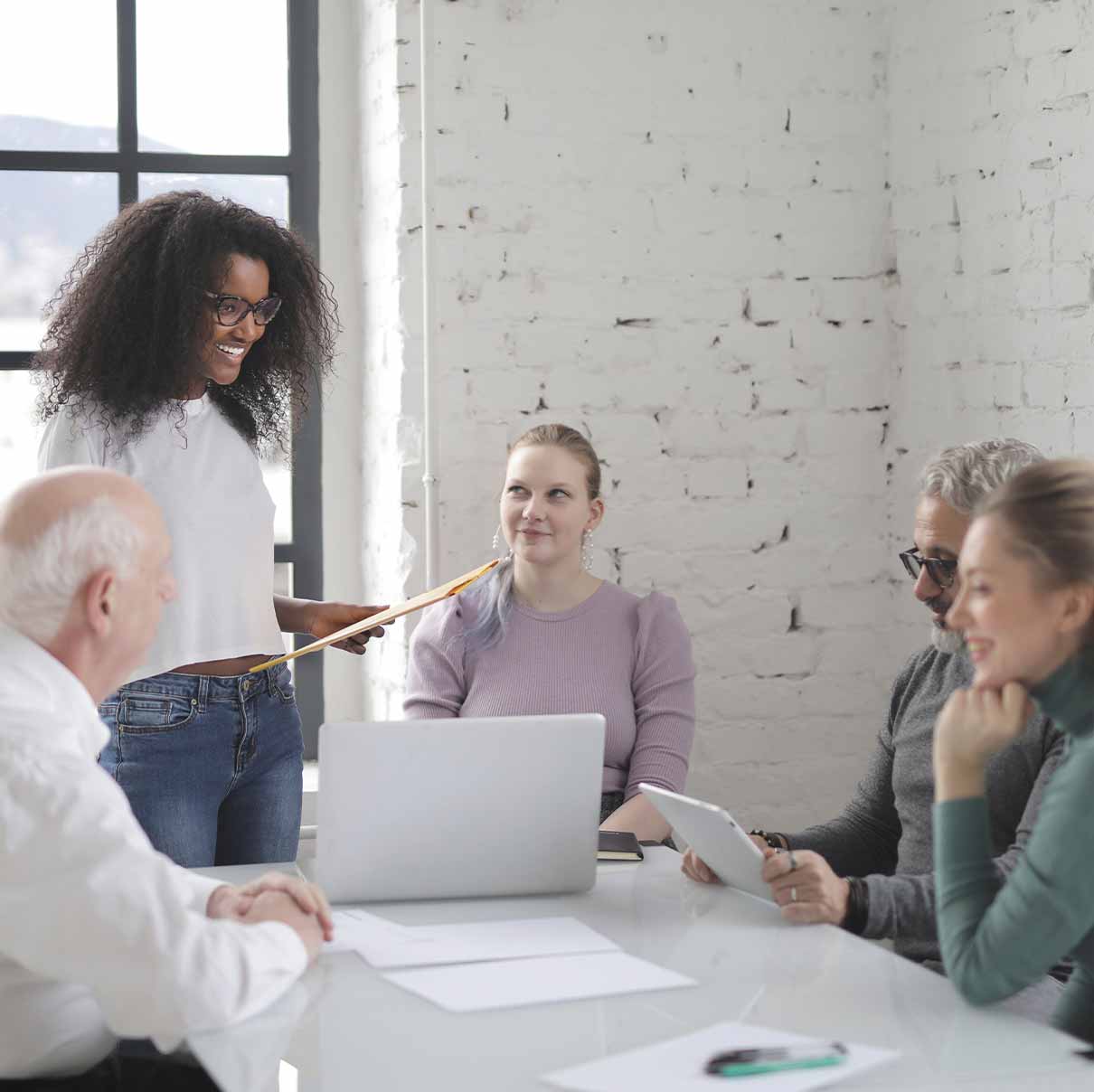 Curabitur ac leo nunc estibul et mauris vel ante finibus maximus nec ut leo. Integer consectetur luctus. Quisque eros quam, aliquet.